We use the most up-to-date technology to ensure the best eye care possible. Here are some of the different types of tests and equipment you may experience on a visit to our Practice.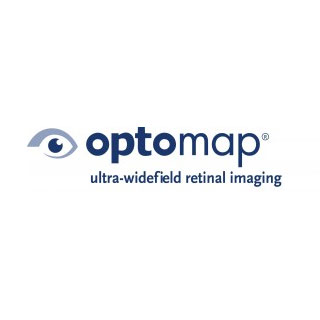 Optomap
The optomap® Retinal Exam produces an image that is as unique as you fingerprint and provides us with a wide view to look at the health of your retina. The scan will show us a healthy eye or detect disease.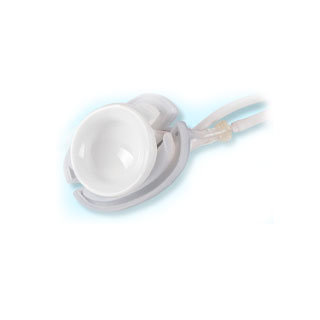 LipiFlow® Thermal Pulsation System
The LipiFlow® device provides vectored thermal pulsation to warm the meibomian glands through the inside of the lids and gently massage thickened meibum (lipid) and debris from the gland.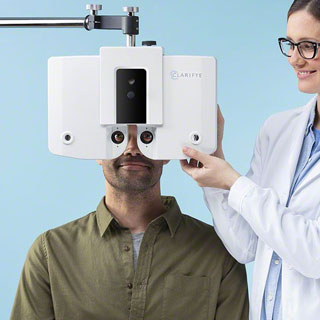 Clarifye
Advanced digital eye exam technology to map your eye and the determine your vision prescription for glasses or contacts with incredible accuracy.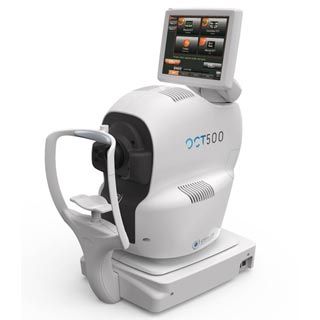 OCT 500 Optical Coherence Tomographer
OCT technology generates high-resolution, cross-sectional and three-dimensional (3D) images of the retina, optic disc and anterior segment, to give you valuable information that aids in the diagnosis and management of a range of ocular diseases.